Foodie lovers will go mad over the must have kitchen accessory!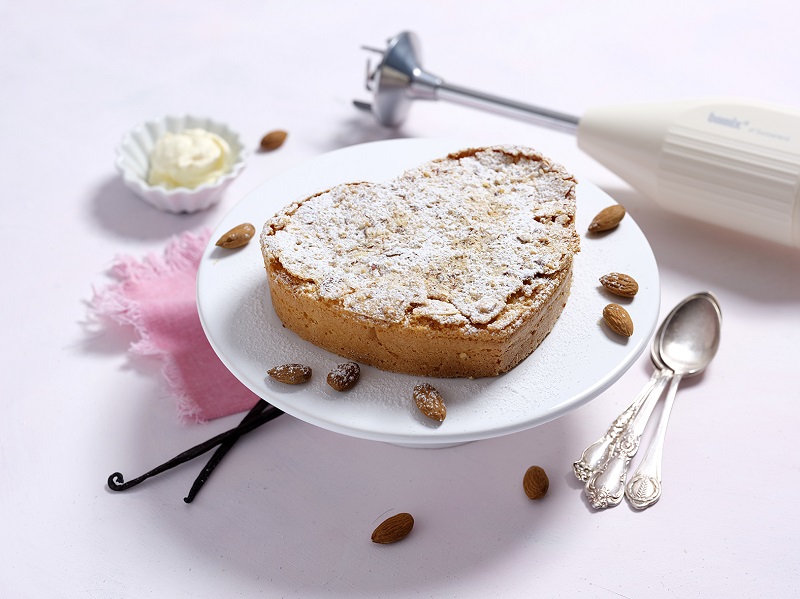 Bamix the inventor of the handheld blender has since 1954 been producing the world's best and smallest food processor.  No single product manages to combine so many applications in a single space-saving, easy to use and easy to clean kitchen appliance.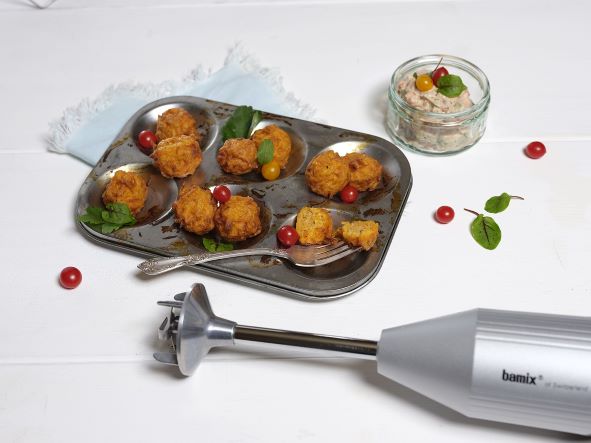 100% Swiss Made, this precision appliance is manufactured by hand, each item is tested for the highest quality at various stages throughout the production process.  At the heart of every Bamix is the AC motor.  It is highly efficient, unique and remarkably powerful which explains why it is the preferred food processor for professionals and chefs. The longevity of the product is backed by a lifetime warranty on the Bamix motor.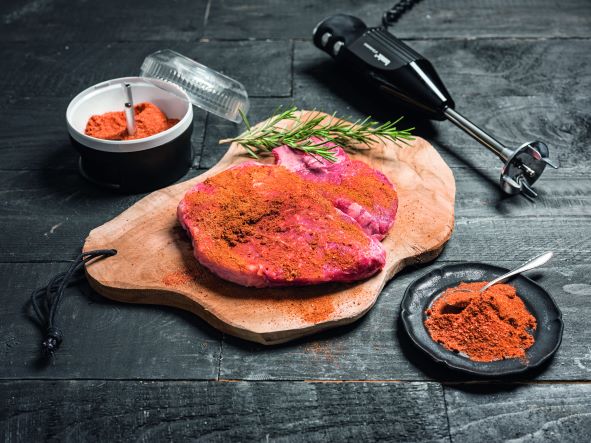 It's not just a hand blender but a faithful companion replacing many kitchen appliances.  The various attachments and tools enable its use for nearly every culinary purpose.  Flipping between tasks could not be simpler with the easily exchangeable attachments.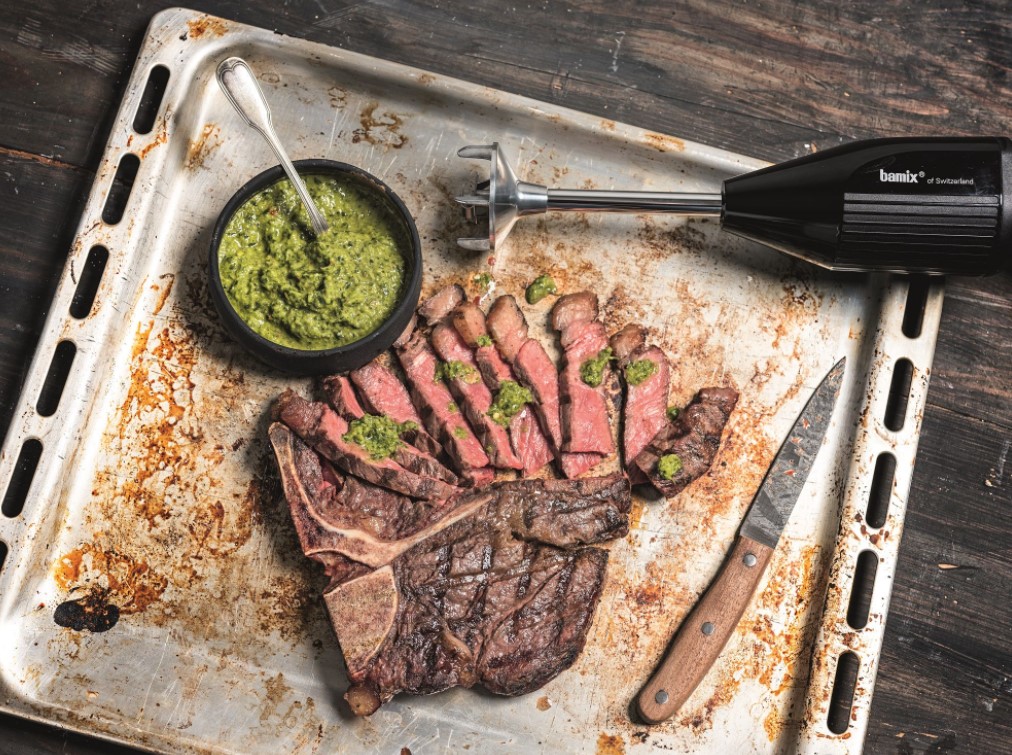 This versatile, revolutionary appliance enables you to cut, chop, purees raw and cooked veg, cooked meat, frozen fruit and even ice cubes.  It will also blend, beat, whisk, chop, mix, grind, grate and do much more. It is a kitchen tool designed with universal uses in mind.  The 100% Swiss product has attachments which allow fast and professional food processing.  They are all stainless steel and resistant to odour in foods, so it won't affect the taste.  This handy tool is easy to use, effortlessly operated and guided with simple movements.
Operates with two different speeds up to 23,000 rpm.
Use Bamix when cooking, baking, prepping and even finishing off a beautiful meal.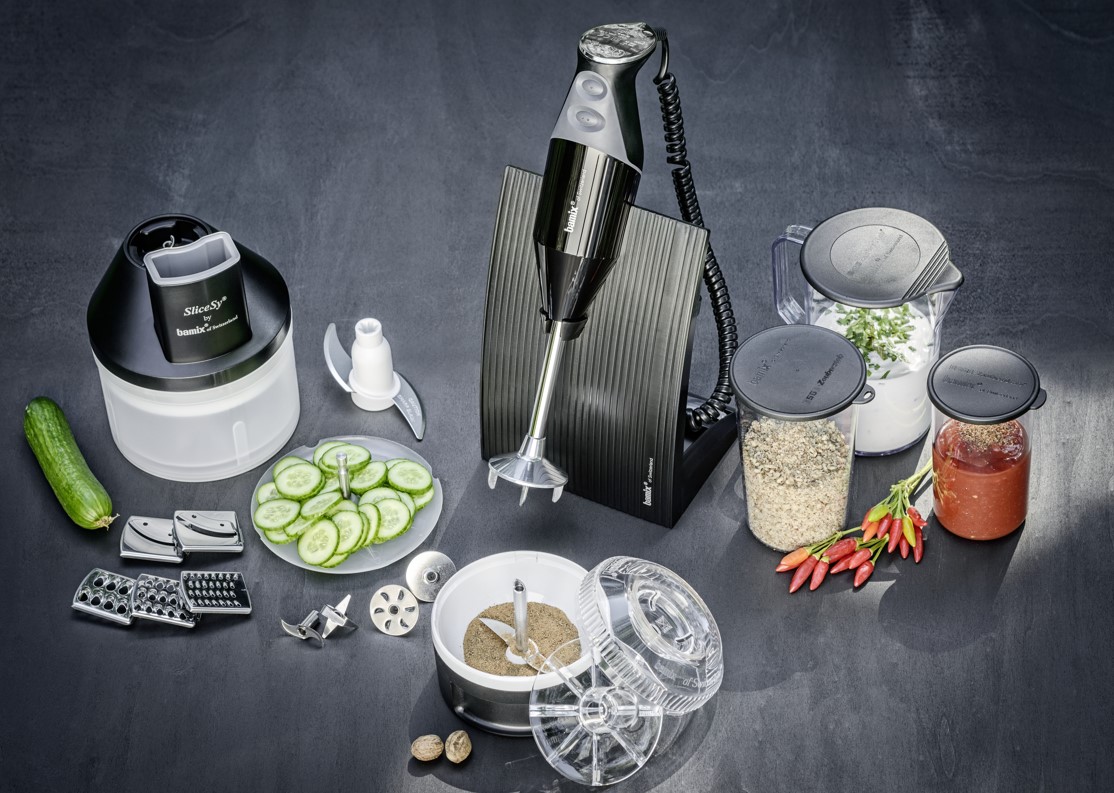 With a wide diversity of recipes and applications from all around the world Bamix hope to inspire customers with new ideas.  Bamix have developed an app that includes a multitude of different recipes for people to try along with helpful tips and tricks to get the most out of their Bamix.
This is available to download via the Apple App store or Google Play Store.
Links:
Facebook – @BamixGB
Instagram – @bamixuk
Youtube – bamixofswitzerland
The Bamix brand is managed in the UK by Burton McCall: www.burton-mccall.co.uk